Our fund-raising in the United Kingdom and the European Union will be based around a diverse range of activities - seeking donations from companies and individuals; legacy gifts from individuals wills and estates; collaborative projects with other Institutions and Organisations; initiating Chairs of Higher Learning in select UWI Departments and Faculties with support from parties in the UK.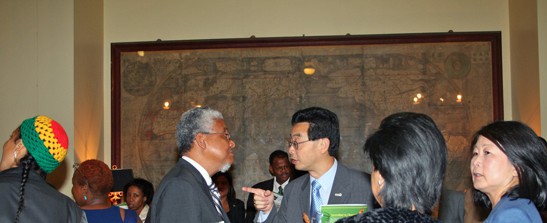 The BFUWI will hold events in various parts of the UK including lectures, educational workshops for students of the diaspora as we see part of our remit as add to the cultural capital of Caribbean diaspora living in the UK.
We will also host fundraising events including concerts  and other events for which tickets will be sold and Corporate Sponsorship sought.
We will build lasting mutually-beneficial relationships with our supporters, whoever they may be – Corporate, Alumni, Diaspora, UK Friends of the Caribbean through seeking to understand their needs as they relate to the Caribbean.