Funds raised will be used to fund at least 15 students – 1 from each of the 16 Caribbean countries for their (typical) 3 year programmes at UWI; establish an Endowment for 3 Chairs for 5 years each; and to consolidate the BFUWI presence in the UK.
We are seeking contributions from individuals, companies, institutions and trusts across the UK.
As we are a registered UK charity, donations given in the UK will qualify for Gift Aid support from the UK Government.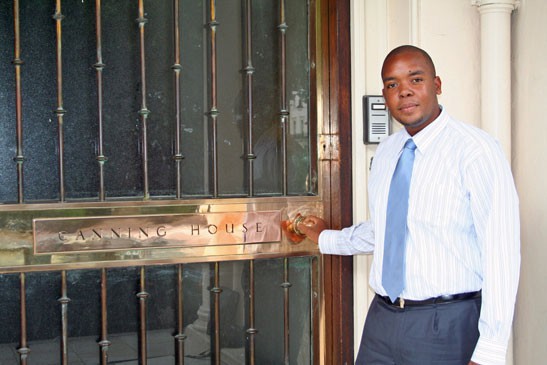 For further information on how you can contribute or assist in raising these funds please contact us at admin@thebfuwi.org.
The BFUWI seeks to assist the UWI with the sustainable development of the Caribbean by providing funds for:
Contributing to global intellectual growth and human development to allow the increased mutually beneficial professional interaction between the Caribbean, its Diaspora and the United Kingdom.
Preparing students to comprehend the significance of contemporary issues and emerging global influences, especially from the United Kingdom.
Supplying a work force ready to meet the needs of regional governments, the private sector and the needs of UK corporations and individuals with business links to the Caribbean.
With funds garnered through the BFUWI, The UWI aims to:
Develop links with both tertiary level institutions and private sector in the UK in order to build human capacity and foster development in the region and with and through the Caribbean Diaspora.
Increase its impact on Caribbean policy-making, analysis and evaluation and enhance collaboration with UK companies.
Offer Caribbean people in the region, as well as in the UK and other Diasporas, the flexible and open learning environment and social development services of its newest campus - the Open Campus - through quality pre-university, professional development, undergraduate and graduate programmes and courses in online and blended formats.
Become internationally recognised as the expert Centre for things Caribbean.
The BFUWI is accepting donations at:
HSBC 69 Pall Mall,
London, SW1Y 5EY
Branch Sort Code: 40-05-20
Account Number: 91696289