The History of the British Foundation.
On January 7th, 2009 the British Foundation for The University of the West Indies (BFUWI) was granted formal charitable status by the UK Charities Commission as Charity Number 1127408.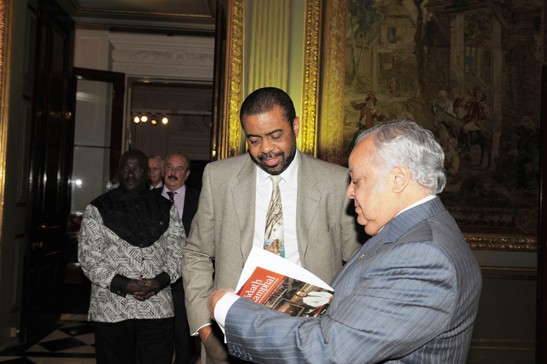 The BFUWI was established through the efforts of the UWIAA UK Chapter and The University of the West Indies - led by Vernon Barrett (President of UWIAA UK Chapter) and the UWI Vice Chancellor, Professor E Nigel Harris respectively - as part of the commemoration activities of the 60th Anniversary of the establishment of UWI.
The University of the West Indies is under increasing financial pressure to become self-funding as most Caribbean Governments reluctantly reduce their fiscal support to this valued Caribbean Institution. The University's students – drawn mainly from the 16 English-speaking countries of the Caribbean – are consequently required to pay rising costs for their tertiary education at the UWI.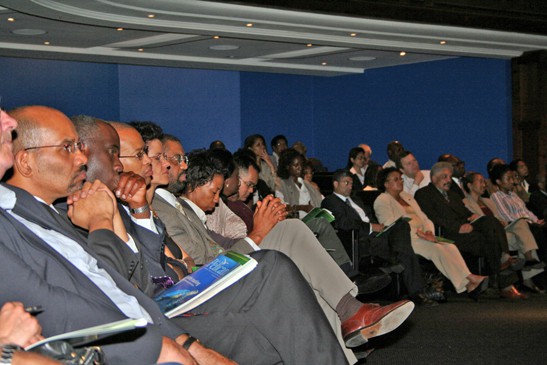 The BFUWI, like its sister Charity Foundation in the United States of America, the American Foundation for The University of the West Indies (AFUWI); has been established to ensure that the world-class institution is supported in a sustainable manner with benefactor donations and corporate funding financing student scholarships, developmental projects, institutional strengthening and infrastructural support.
What Makes Us Unique.
The British Foundation for The University of the West Indies believes in the promotion and development of progressive and constructive relationships between the diverse cultures of the British and Caribbean peoples, in the United Kingdom, the Caribbean and globally.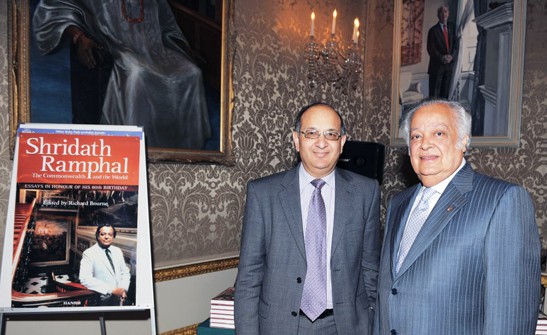 The BFUWI acknowledges the mutual enrichment that has occurred by the interchange between these peoples in broad areas of academia, society, arts, culture, music, entertainment, sports and science.
The BFUWI will strive for the equal and mutual respect between British and Caribbean communities and facilitate activities to bring both together. It will recognize meaningful contributions by members of both communities in this area and reward individuals at its Annual Award ceremony to be held in London, England.