Careers in Law - BFUWI Legal Workshop Sat 14 November 2015
In association with Coventry University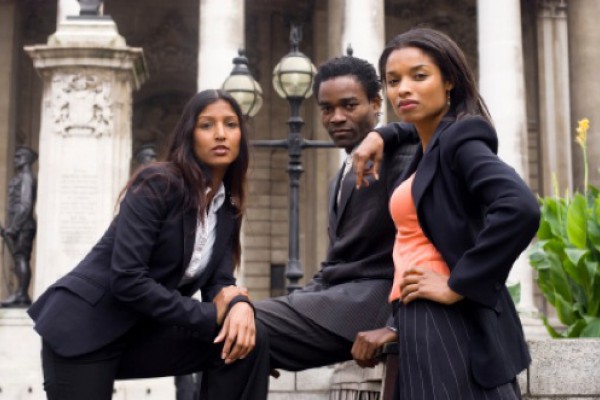 Careers in Law: Global Options, Local Opportunities 2015
'Careers in Law: Global Options, Local Opportunities' is a Legal Workshop for international and local secondary school (aged 16 and over), college and university level students from multi-cultural backgrounds.  Following on the success of the BFUWI workshop at Inner Temple in June, Coventry University has approached BFUWI and asked them to replicate the event for students from the Midlands.
It is designed to:
Showcase the wealth of culturally diverse talent which exists in the legal community
Provide an opportunity for students to engage with practitioners forging legal careers both globallyand nationally within different or unusual areas, which young people might not have previously considered.
Highlight the skills and qualifications needed for a legal career, what life is like in private practice, working in house and in the public sector and what the future holds for the next generation of lawyers.
15 lawyers from different areas of law will share their experiences including:
 Ms. Susan Belgrave – Barrister, 7 Bedford Row Chambers
 Mr. Richard Wilson QC - Head of Chambers, 36 Bedford Row
 Mrs. Rosemarie Cadogan – Legal Adviser, The Commonwealth Secretariat.
 Mrs. Dawn Brathwaite – Partner, Mills & Reeve Solicitors LLP
 Mr. Lewitt Nurse - Attorney-at-law Santander Global Banking
 Mrs. Nageena Khalique Q.C. - Barrister,  No 5 Chambers
 Mr. Paul McFarlane - Partner, Weightmans Solicitors
Date: Saturday 14th November 2015

Time: 1pm - 5.30pm

Location: Goldstein Lecture Theatre (Alan Berry Building), Coventry University
The workshop is free. Tickets must be booked in advance and no-one will be admitted who has not registered.
Register via https://www.eventsforce.net/careersinlaw2015
Co-ordinators:

Mr. Terrence Wendell Brathwaite – Sr. Lecturer in Law, Coventry Law School

Ms. Susan Belgrave, Barrister, 7 Bedford Row & Trustee, BFUWI